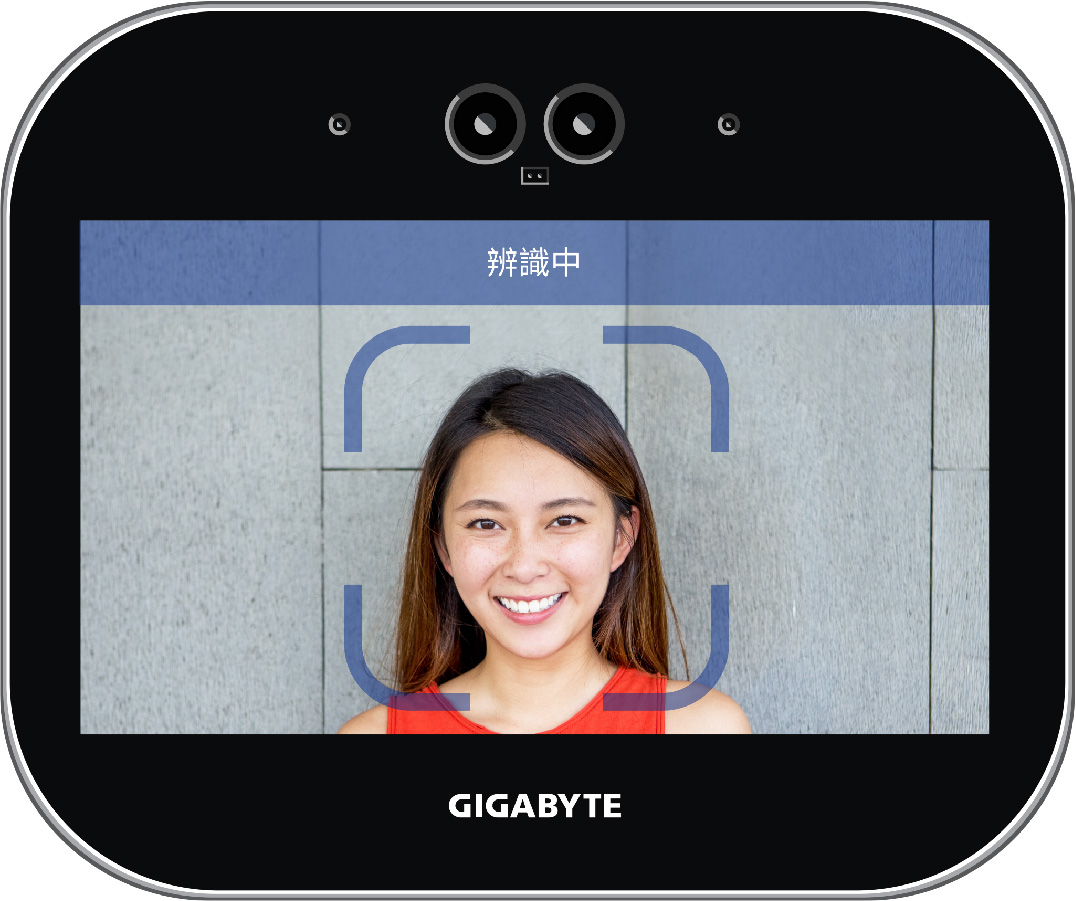 Cloudmatrix: Tester and facial recognition system for Access Control
Intel Market Ready Solution
Description
Cloudmatrix AI Security Access Control System integrates ESD tester and facial recognition system assist factories that need to control static electricity upgrade the level of safety control in your operating area. If staffs don't pass the ESD tester, staffs cannnot enter the operating area. The system collects records automatically. Inspector can search the data via MIS system at any time. Cloudmatrix is a total solution plan and service provider for facial recognition. Ready for use, the system sets up at the factory, Plug-and-play, and easy to user facial recognition system.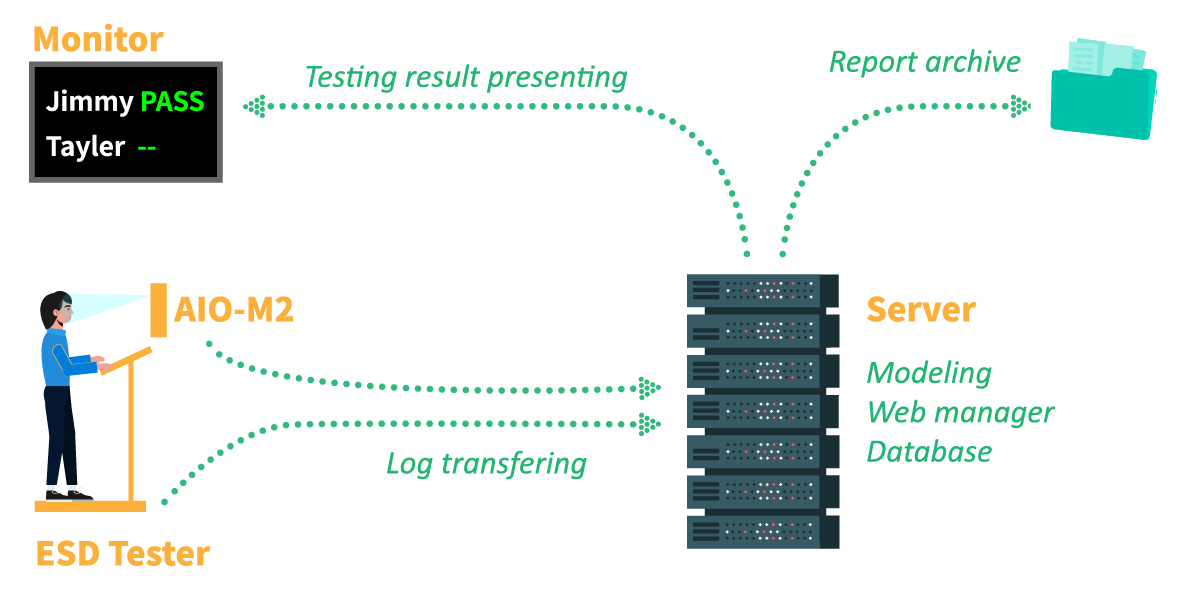 IoT Solution Application
Use Case
Applying in GIGABYTE - Nan-Ping Manufacturing plant, Taiwan, to serve up to 1500 staff members. Access will be granted after the employees pass the detection of both ESD tester and Facial Recognition system. The detection results of ESD tester will be shown at the upper left corner of the monitor accordingly.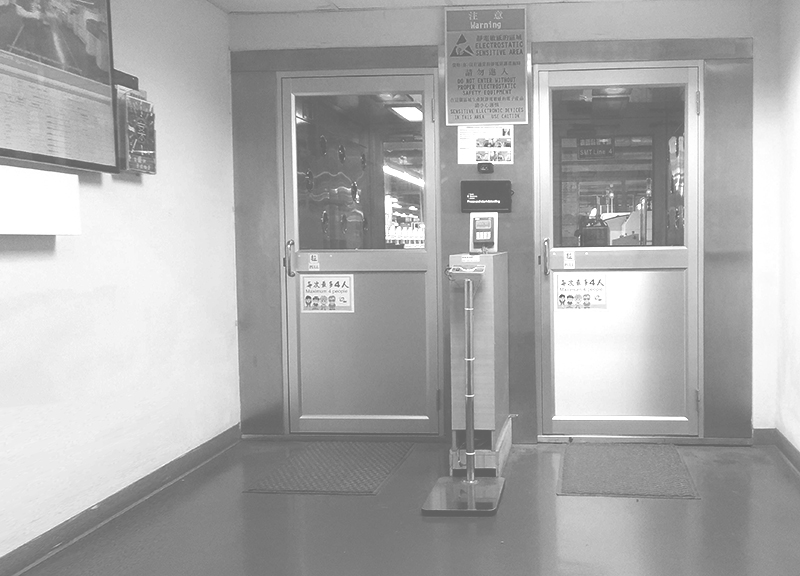 Technology Highlight
The machine learning to compute of the facial recognition system captures human face in an image accurately with the face-detection-adas-0001 model of IntelⓇ Distribution of OpenVINO™️ toolkit and achieves Liveness Detection with the application developed by Cloudmatrix. With a 7-inch display and the IR-RGB dual lens, It can also recognize in unstable and insufficient areas of the light with 99.8% accuracy. In addition, our product is to capture up to 128 biological features, unlike other brands. It constructs a personal face model, compared with background data, the time it takes to recongnize is very fast. The speeds of less than 0.014 seconds will become a first-line pointer to facial recognition.


IoT Solution Specification
Architecture



AIO M2
Now we offer a whole product AIO-M2. Boundle a software GFaceClient for a Biometric Identification - Face recognition with infrared(IR) imaging.




R-S1
Data Center Rack: GIGABYTE R122-X30 Affordable and expandable rackmount servers, offering ease-of-use, low power consumption and quiet operation. This solution is suitable for large or medium enterprise. Stable platform, quickly and accurately for face detection and recognition.



Partner