Aidong AI Technology: Smart factory solutions based on AI technology
Intel IoT RFP Ready Kits
Description
Smart factory solutions based on AI technology
Considering the security of workplace data, the solution is deployed locally, using end and edge framework, with the end corresponding to the video capture terminal and the side corresponding to the edge computing service platform. The edge is divided into three layers: IaaS, PaaS and SaaS.
IaaS: We recommend using the intel platform, including servers, VPUs, storage and network.
PaaS :including MEC engine and MEC ITOM.
SaaS: Including edge computing service and local database service. Edge computing service uses model inference. The camera collects video data and distributes it to the MEC through the network. The MEC processes the video stream and performs recognition and reasoning through the deep learning model accelerated by Openvino. Finally, the result is sent back to the end user through local database service for review.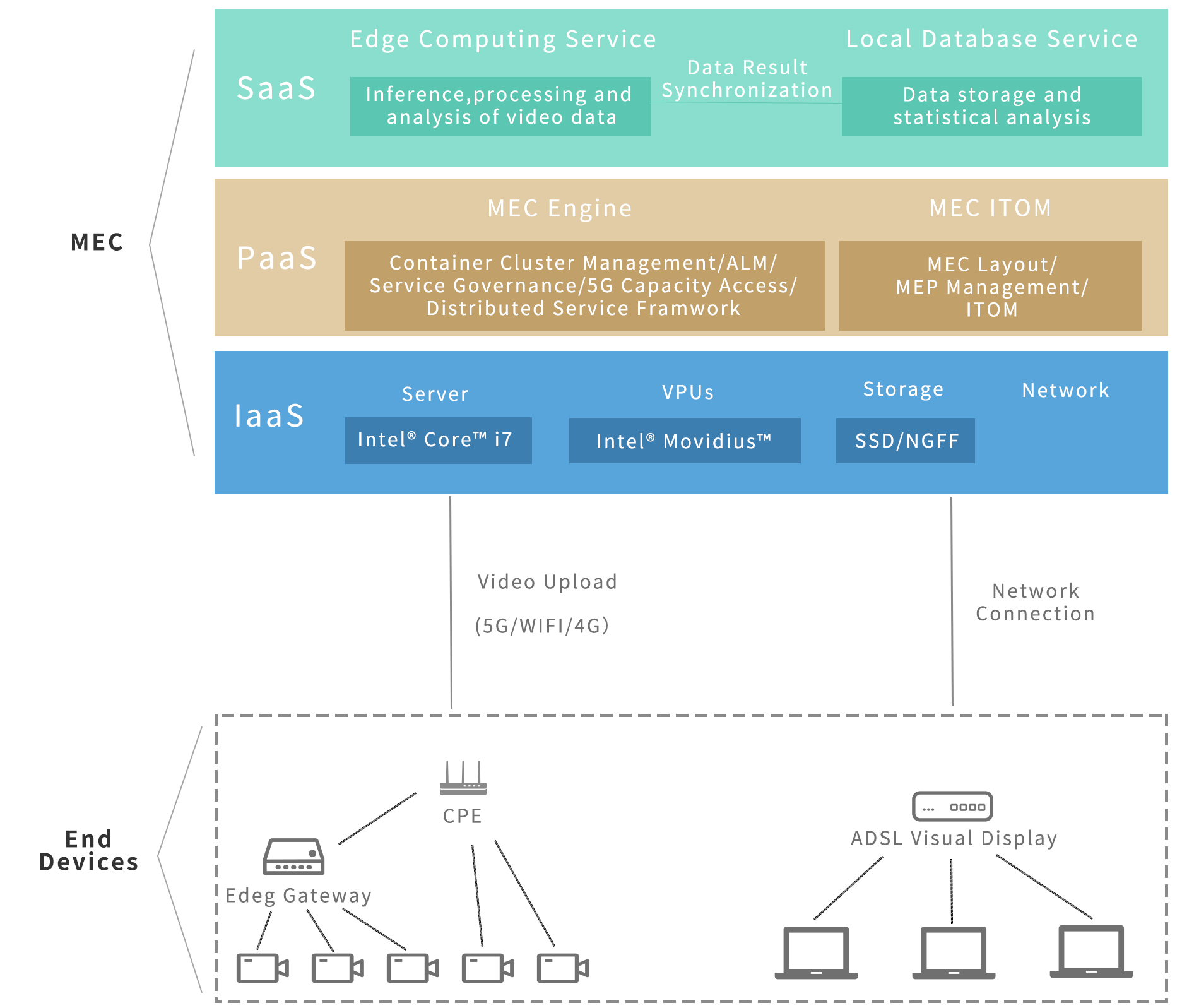 IoT Solution Application
Case of a well-known brand automobile production plant
The automobile industry has very strict regulations on the dress and operation of employees. If employees violate the relevant regulations, it will not only affect the product quality, but also lead to production accidents. Our smart factory solution deployed webcams, edge servers and in the factory, realized the digital management of the smart factory, and monitored the implementation of relevant specifications and production environment.
IoT Solution Specification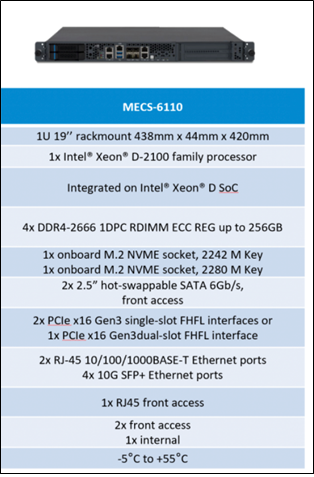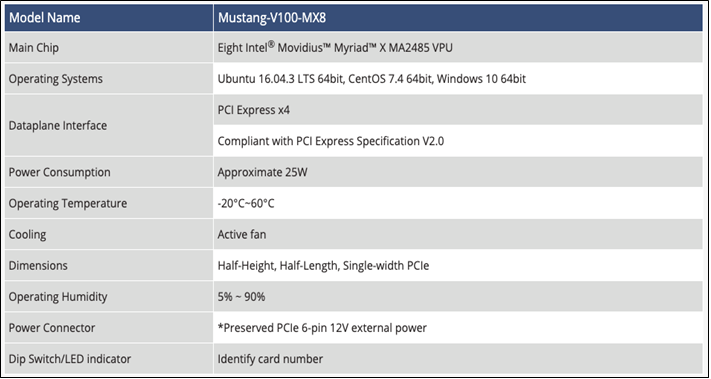 Server:
Processor: Intel Core i7 8th generation or higher

High memory: 16GB or more

Storage space: 512GB or more

Operating system: Linux system
Router: Gigabit Ethernet router
Camera: Web camera or other readable IP cameras (supports multiple channels)


System structure:
Containerized deployment: The system can be deployed in a containerized manner, facilitating installation, operation and management.

Support edge-side deployment: The system supports edge-side deployment and can also be deployed on cloud servers.

Customized development: Customized improvements can be made according to requirements, including deployment methods and detection targets.
Partner