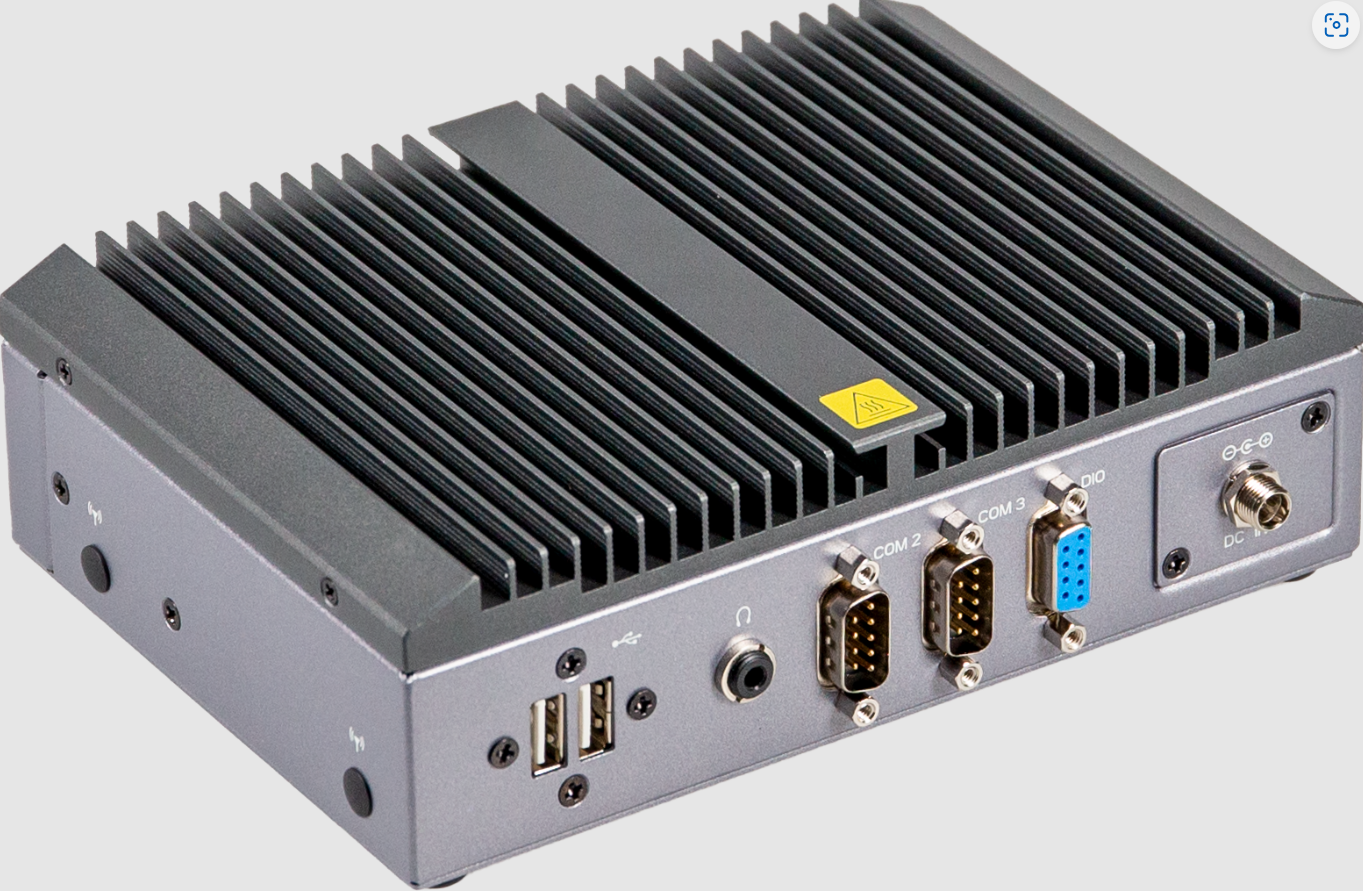 Edge Computing
2023/09/28
GIGAIPC:QBiX Pro Systems (Alder Lake)
IOT System
Description
GIGAIPC, an industrial solution-focused subsidiary from GIGABYTE, is launching breakthrough and innovative range of products powered by 12th Gen Intel® Core™ mobile processors (Code Name: Alder Lake-P, U15W). This new P-series combines the best of both worlds for enthusiast levels of performance in a thin-and-light form factor. Designed with the experiences that matter most in mind, embedded solutions powered by 12th Gen Intel® Core™ mobile processors offer a premium choice for everyone.
This revolutionary 12th Gen Intel® Core™ mobile processors deliver leadership in performance architecture. Up to 2 Performance cores—or "P-cores"—maximize single-thread performance and responsiveness, while up to 8 efficient cores—or "E-cores"—deliver scalable, multi-threaded performance and efficient offload of background tasks for modern multi-tasking.

The related embedded systems contains 2 different SKUs: QBiX-Pro-ADLA1215H/1235H/1255H-A1 and A2, of various DC-in design to suit in different working environment based on the required application at the end. Exceptional small, yet powerful fanless design effortlessly accelerates heat transfer to facilitate heavier workloads, flexible I/O expandability making it the perfect compact solution for bringing high performance to any project.

Integrated with Intel® Core™ i3-1215UE / i5-1235U /i7-1255U Processors, 15W, to achieve high-performance computing with lower power consumption and intelligently make instant, optimal adjustments to workloads and workflows to the target applications including machine vision, smart retail, industrial automation, and digital signage.
IoT Solution Application
Here are several use cases that illustrate the importance of GigaIPC QBiX Pro Systems in industrial automation:
1. Real-time Control Systems
: Edge devices such as GigaIPC QBiX Pro Systems are deployed in industrial control systems to execute control algorithms and process sensor data in real-time. This is critical for tasks such as controlling machinery, robots, and conveyor systems, ensuring precise and immediate responses to changing conditions.
2. Machine Vision
: In manufacturing and quality control processes, edge computers such as GigaIPC QBiX Pro Systems are equipped with cameras and image processing capabilities for tasks like defect detection, quality inspection, and object recognition. This eliminates the need for sending vast amounts of image data to a central server, reducing latency and improving efficiency.
3. Predictive Maintenance
: Edge devices such as GigaIPC QBiX Pro Systems continuously monitor the condition of machinery and equipment using sensors. By analyzing this data at the edge, predictive maintenance models can anticipate equipment failures, reducing downtime and optimizing maintenance schedules.
4. Edge Robotics
: Robots used in manufacturing or logistics rely on edge computing to process sensor data for tasks like navigation, object manipulation, and collaborative robotics. This enables agile and adaptable automation solutions.
5. Data Aggregation and Pre-processing
: Edge devices such as GigaIPC QBiX Pro Systems collect and preprocess data from sensors, PLCs, and other industrial equipment before sending relevant information to the cloud or central servers. This reduces bandwidth usage and ensures that only essential data is transmitted.
6. Energy Management
: Edge-based sensors and controllers monitor energy consumption in industrial facilities. They can optimize energy use in real-time, adjusting lighting, heating, and cooling systems based on occupancy and production schedules.
7. Edge Gateways in IoT
: Industrial IoT (IIoT) applications often use edge gateways to connect legacy industrial equipment to the cloud, enabling remote monitoring, data analytics, and predictive maintenance.
In industrial automation, the benefits of using GigaIPC QBiX Pro Systems include reduced latency, improved reliability, enhanced security, and the ability to operate autonomously. These advantages are critical in ensuring efficient and safe industrial processes, making edge computing a foundational technology in modern industrial automation systems.
IoT Solution Specification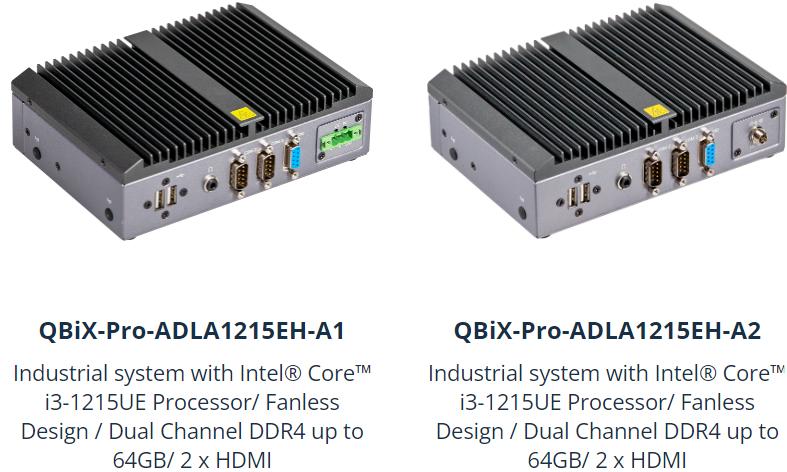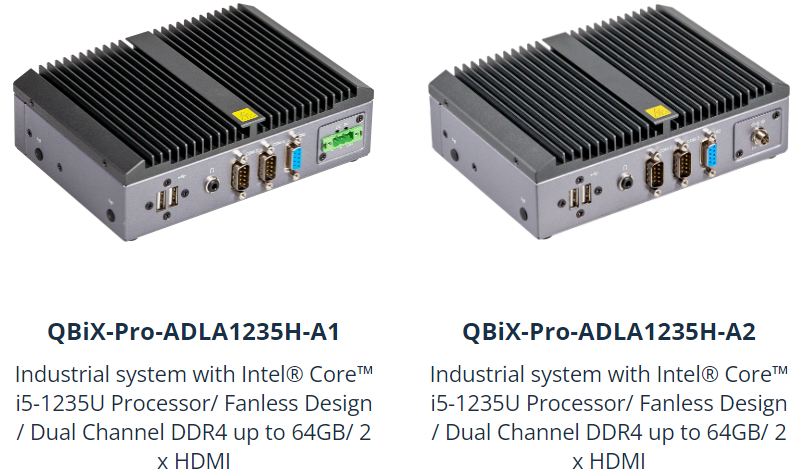 Download
The files in the following blocks can be downloaded after filling in personal information
Partner